Chongqing Huaqi pine antiseptic wood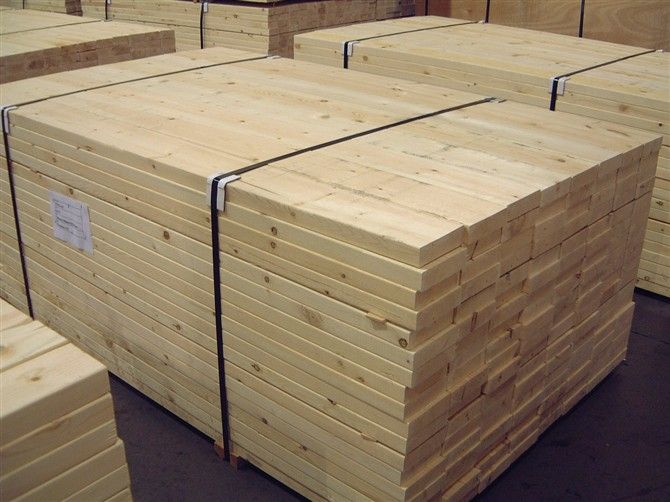 ?? Chongqing Jinlan antiseptic wood industry recently introduced a large number of Canadian Douglas pine, the specification length is: 3, 4 meters and 6 meters, width and thickness can be customized, new and old customers are welcome to inquire. The performance price ratio of Douglas pine is higher than that of southern pine and Mongolian Pine in the United States, and the activity of its size allows designers to design at will, so it is in some big cities in China; For example: Shanghai, Beijing, Guangzhou, Nanjing, Hangzhou and other cities have already used the Chinese fir. Douglas fir is famous for its excellent strength to weight ratio. Its high proportion can provide good nail holding and fixing force. It is suitable for making wooden frames for residential buildings, small commercial buildings, multi-storey buildings and industrial buildings.
??? Among the softwood species in North America, Douglas pine not only has a high modulus of elasticity, but also has excellent external bending fiber stress, tensile force along grain, transverse shear force, transverse pressure and pressure along grain. Because of these physical properties, heartwood durability and excellent physical stability, many construction companies around the world use it as a standard for judging all framed timber.
??? Douglas fir is famous for its structural performance and beautiful appearance. When large timber beams, long-span or specially shaped arches (such as churches, bridges, gymnasiums, etc.) are needed in the design of structures, Douglas fir is the most commonly used wood species. In the construction of residential buildings, commercial buildings, public building structures, tower buildings and water facilities, Structural Glued laminated beams made of Douglas fir are often used as horizontal load-bearing frames for roofs, floors and pillars. In the construction of industrial workshops, warehouses, garages, and even the building structures that need beautiful appearance, glued beams are also reliable building materials
??? 2. Characteristics of appearance grade Douglas fir wood
??? The color of Douglas fir is light rose color and beautiful straight texture, and the color becomes dark after being exposed to the sun. The tenacity fiber of Douglas fir is not easy to cut or carve by hand, but the smooth cutting surface can be obtained by using sharp electric tools and machine tools. This kind of wood can be processed into a variety of products along the grain shape, the surface is easy to paint, and can maintain a variety of dyeing and varnish.
??? The bark of the tree is thick and deeply split into scales. The leaves are strip-shaped, about 1.5-3 cm long, with blunt or slightly pointed ends. The upper part is dark green and the lower part is light. There are two gray green stomatal bands. The fruit (cone) of the tree is oval, oval, about 8 cm long, brown and glossy. The seed scales are rhombic or rhombic, the bract scales are longer than the seed scales, the middle lobes are narrow, long and acuminate, and the bilateral lobes are wider and shorter.
??? Chinese fir likes light, warm and humid climate and acid soil with good drainage, and can endure drought in winter and spring. The bark is leopard pattern, the heartwood is light red, the sapwood is light yellow and resin, the material is tough, elastic and has a long storage life. Wood can be divided into coastal type and inland type. Chinese fir is a good material for construction and appliances.
?
?
| | | | |
| --- | --- | --- | --- |
| Product Name | other | Tree species | Korean pine |
| Grade | Ⅱ | Moisture content | |