Chongqing antiseptic wooden pavilion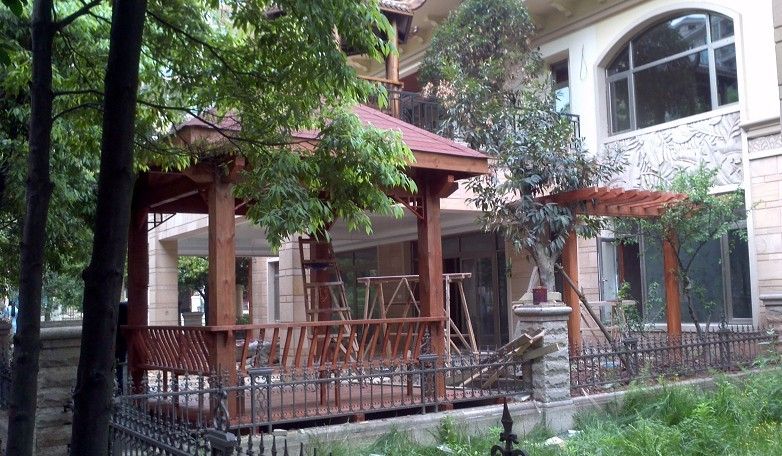 Chongqing Jinlan antiseptic wood industry Co., Ltd. is a professional company engaged in the characteristic treatment of wood and wood products at home and abroad. Based on the market demand, the company is brave in innovation and continuous development. After a long period of research with industry experts, it has developed a world-class complete set of anti-corrosion equipment with the weight of 15kg per square centimeter, so as to ensure the product quality and purchase, The company has perfect plant and advanced equipment.
??? The company's main production and sales: Pinus sylvestris preservative wood, Chongqing general agent: American southern pine, camphor wood, Finnish wood, Canadian red cedar, pineapple, etc ?
Tree species
Eucalyptus, cypress, birch, Chinese fir, ash, pine, peach, poplar, teak, camphor, bamboo, etc
Small head diameter
34 cm
Grade
Ⅲ
Moisture content
thirty-four
Apparent density
32 g/m3
Bending strength
34 MPa
Local compressive strength of transverse grain
thirty-four